An app by parents, for parents
What is StellKey?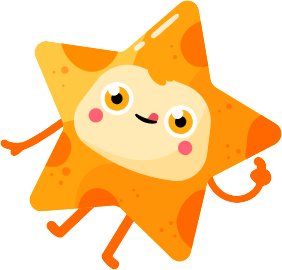 StellKey started as a family challenge to build an app that helps kids build good habits quickly in a fun environment and in a wide range of areas – behavior, school, diet, chores and caring for the environment.

Parents lead busy, multi-faceted lives, making it a challenge to help their kids build good habits throughout the year. With an intuitive and fun interface, kids engage quickly with StellKey – requiring minimal involvement from adults. We drew on parenting specialists to contribute and optimise the methodology, and parents don't have to worry about screen time either: kids will need less than 10 minutes a day to get the best out of StellKey.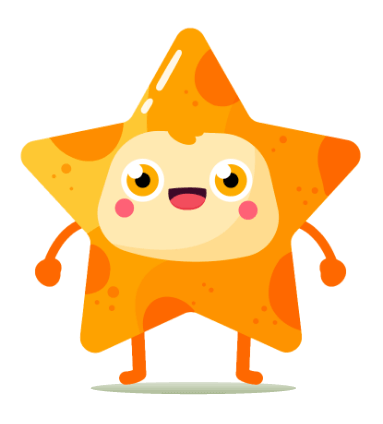 Our mission: peaceful parenting
StellKey provides parents with an easier way to run the family and help kids develop. For example, if you're looking to get your kids ready on time for school, stop arguing, do their homework, or contribute more at home, StellKey can help unlock your child's sense of responsibility in a positive way.
StellKey was designed to facilitate more relaxed family interactions – without parents having to raise their voice or repeat instructions. Its efficient methodology of daily repetition mirrors the developmental stage of children. As kids get used to building their skills daily and are encouraged by parents, they quickly acquire a strong sense of family belonging, self-confidence and independence – great assets to succeed at school and in life.